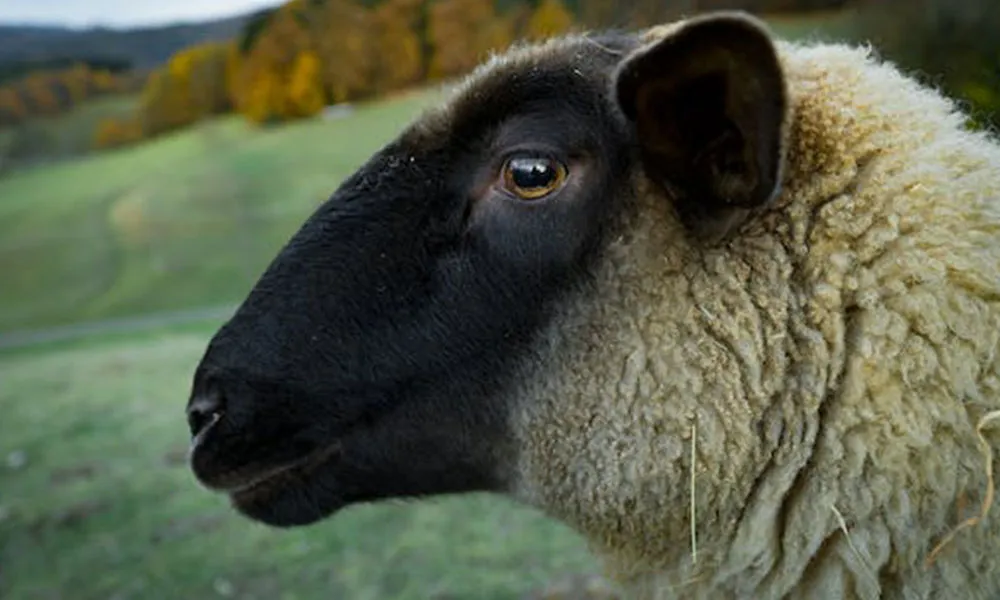 There was good news on the sheep front today, as the Minister for Agriculture Food and the Marine announced the start of balancing payments to all farmers eligible under year 6 of the Sheep Welfare Scheme. Year six of the scheme was 2022, and the balancing payment is to the tune of 15%. The advance payment of 85% was issued to farmers in November 2022.
Once the balancing payments have been issued, the 17,500 eligible farmers will have received a total of €17.3 million for 2022. The Department points out that this constitutes a significant financial boost for farmers in the struggling sheep sector, while also providing an important cash injection to the rural economy.
Announcing the balancing payments, Minister McConalogue emphasised the key role of payments in delivering welfare actions for sheep:
"This is the final year of the Sheep Welfare Scheme, which was introduced in December 2016. These final payments under the Sheep Welfare Scheme are an important support to sheep farmers in the delivery of key welfare actions and provides a financial boost to the individual farmers and the wider rural economy."
"The successor scheme to the Sheep Welfare Scheme is now in place, with the scheme starting on 1 February 2023. I am delighted with the uptake of the scheme, with over 19,000 farmers participating in the Sheep Improvement Scheme. The introduction of this scheme demonstrates the commitment of this government to sheep farmers throughout Ireland."
In his concluding remarks, Minister McConalogue urged farmers to direct any unresolved queries in relation to balancing payments to the Department of Agriculture, Food and the Marine (DAFM). The Department will process these queries in due course and, where the farmer is eligible, issue payments accordingly.