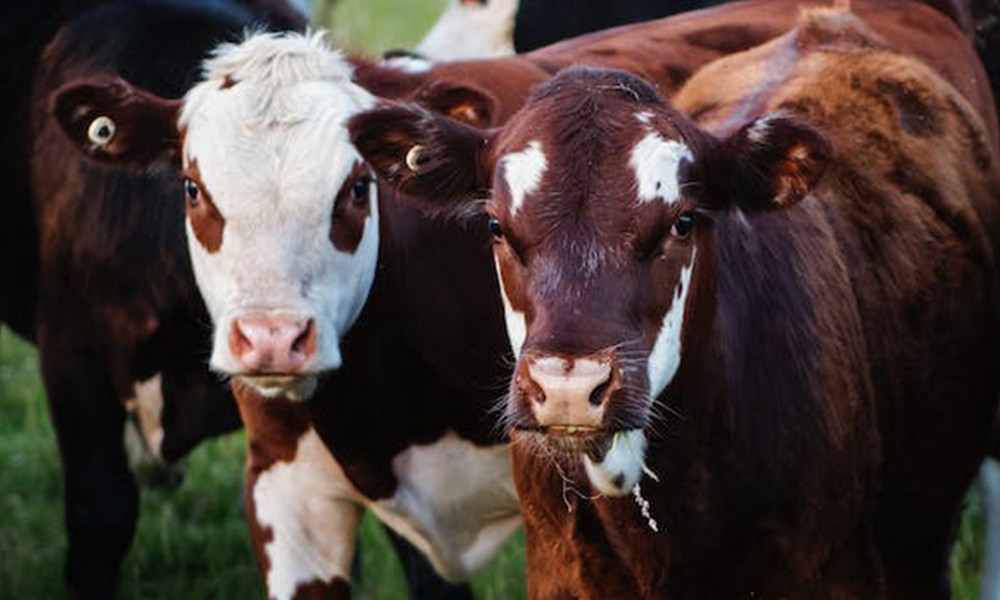 Teagasc has announced that it will be hosting a new series of webinars on organic farming over the coming weeks. With organics becoming an increasingly attractive option for many farmers, the Let's Talk Organics series promises to be an excellent opportunity for many of us to assess the pros and cons of conversion. For those already farming organically, the sessions should also be informative, since they will cover "the various technical aspects of organic farming".
First session tonight
The first webinar in the series will take place tonight (the 8th of February) at 7.30pm. It will cover the conversion of beef housing in line with organic standards. According to the Teagasc website, a team of Teagasc specialists will lead the discussion, with Elaine Leavy, Joe Kelleher and Martin Bourke outlining the key measures that farmers will have to take to meet organic standards for beef production.
On-the-ground experience
The webinar will also feature some on-the-ground feedback from organic farmers. Fergus Hanly from Limerick and Tadhg and Claire Halpin from Clare will discuss their experiences of meeting organic beef housing standards.
Registration
Registration for the webinar is via the Teagasc website, and can be completed via the following link: https://www.teagasc.ie/rural-economy/organics/events/
The schedule of webinars indicates that there will be one webinar per month in this series. Sheep farmers should note that next month's session, which will take place on the 8th of March, will cover ewe feeding both pre and post lambing in an organic system.
The April session will take place on the 5th. The topic of discussion will be the growth of red clover silage as an approach to finishing beef cattle.