Last year this blog had a list of suggested Christmas presents for farmers. It proved very popular. Almost too popular; we have now had requests for more options as some have exhausted the list already, using it for birthdays and anniversaries as well! We also had some inquiries for more items in the €10-€100 bracket. So to help these people out we have come up with some extra ideas for this Christmas.Yet again we have started with the cheapest and ended with the more expensive options. All on this list fit into the €10-€100 category except for the last 2. So again, if you're a cousin or in-law that exchanges something small, then number 1, 2 or 3 on the list is probably fine. If you are a farmer's wife who is expecting a finely crafted gold necklace from your Husband you might want to scroll to the bottom of the list if you want to reciprocate in kind. Or if you like chose two or three items!
What to look for when buying Christmas Presents for the Farmers
The same advice for buying for a farmer still applies. However here it is again in case you haven't seen the first list. When buying for a farmer you first need to look at what type of farmer you are dealing with. While there are some items that will be universally acceptable for all farmers there are others that will only be acceptable to say a Dairy farmer or Sheep farmer. Basically "know your audience" is always solid advice for Christmas presents.
The List of Christmas Presents for the Farmers in your life
Beanie Hat with LED Torch: I got my father one of these last Christmas and he loves it. This wonderful invention is perfect for anyone living in the country side, not only a farmer. The hat offers warmth during long winter nights, while the LED light incorporated on the front illuminates the way. While the light isn't powerful enough to light up a field of sheep it is more than enough to light the way as you walk around the yard or field. Also excellent for walking the dog at night!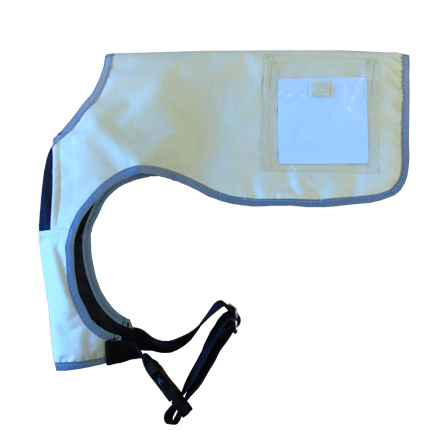 Lamb Coat:If your famer has sheep, a coat for the lambs might be just the thing. This coat isn't the plastic sheeting we've grown accustomed too, but rather is the same insulated type that calves get. It is perfect for helping warm up any sickly lambs on the farm and something many farmers would love but hold off on buying for themselves until they need it! You could have them singing your praises when that time comes if you've saved them a last minute rush to find one! Not to mention they are cute as any baby grow!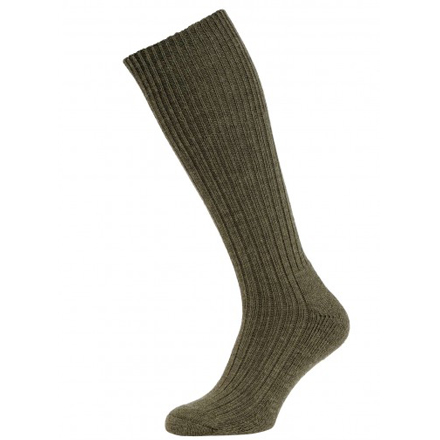 Commando Socks:Receiving socks at Christmas has become a joke on many sitcoms over the years, resulting in the tradition to fade away. However no farmer will be disappointed to receive a pair of quality work socks. Out on the farm, changing from willies to boots, to shoes and back to willies takes its toll on socks, so a pair of hard wearing commando socks will always come in handy on the farm.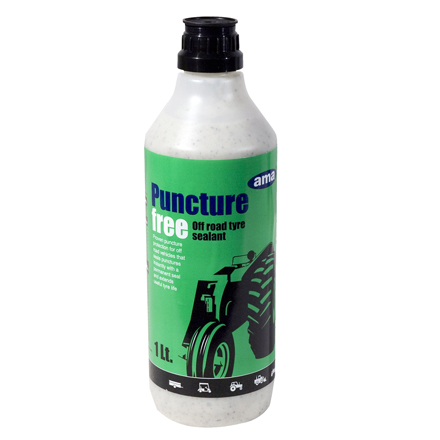 OKO Puncture Sealant:The perfect gift for the farmer who's always dealing with punctures on his tractor or quad bike.The puncture Sealant is a simple to use product that allows the user to seal a puncture without having to remove the wheel or tyre. Very valuable when a farmer has a puncture in the field!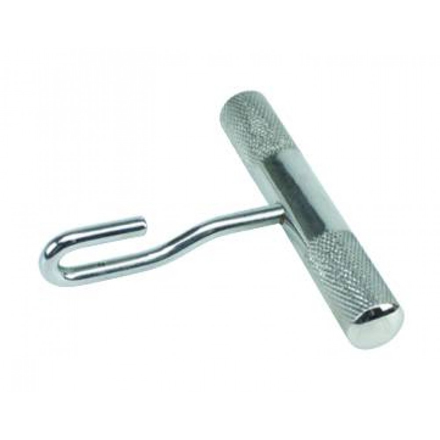 Calving Handles:If your farmer is a dairy or suckler farmer, then the calving handles is a perfect gift. These handles are something that many farmers will be looking at longingly but convincing themselves that their "bit of timber tied to a rope is just as good". However get them these handles and they'll never go back! And they'll be telling everyone how you got them a life changing gift!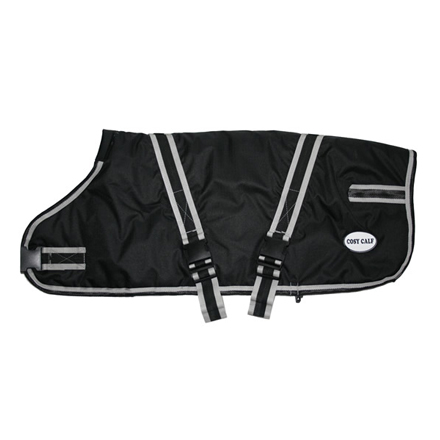 Calf Coat: Much the same as the lamb coat but for farmers with calves. As with the lamb coat your farmer probably will put off buying one until its too late! Many farmers are now using calf coats on all calves, particularly calves that are being raised on milk replacer to keep them warm and help them thrive. So you can never have too many calf coats on your farm.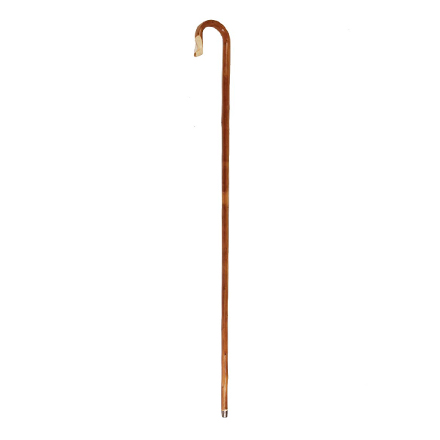 Sheep Crook:You may think it a it's an outdated tool but any sheep farmer will still very much appreciate a sheep crook. It's a very handy tool for catching sheep or even just as a walking aid when searching the hills for the flock. There are quite a few options available, but I've chosen the Chestnut option as I feel it just looks more stylish as a present and is the second cheapest option. However if you don't care about how stylish it looks there is a cheaper Shepherds crook on our site that also has a leg hook at the bottom which is also very useful.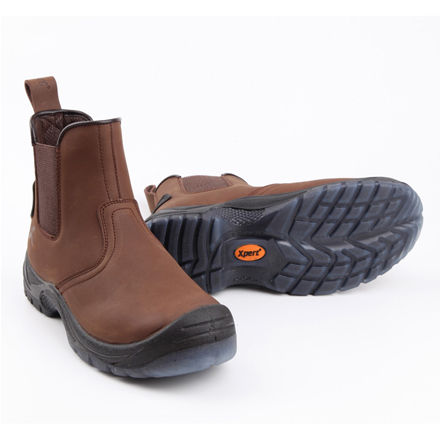 Tempest Boots: The Xpert tempest boots are a tough leather work boot at a very reasonable price. A soft toe, waterproof, dealer boot that is not only comfortable and practical but very stylish. While willies are always an excellent option for a farmer, (and if you know they need a new pair by all means get them a pair) work boots is something that people never think of farmers wearing. As a result your poor farmer always has to buy their own. This year you could surprise them and change that!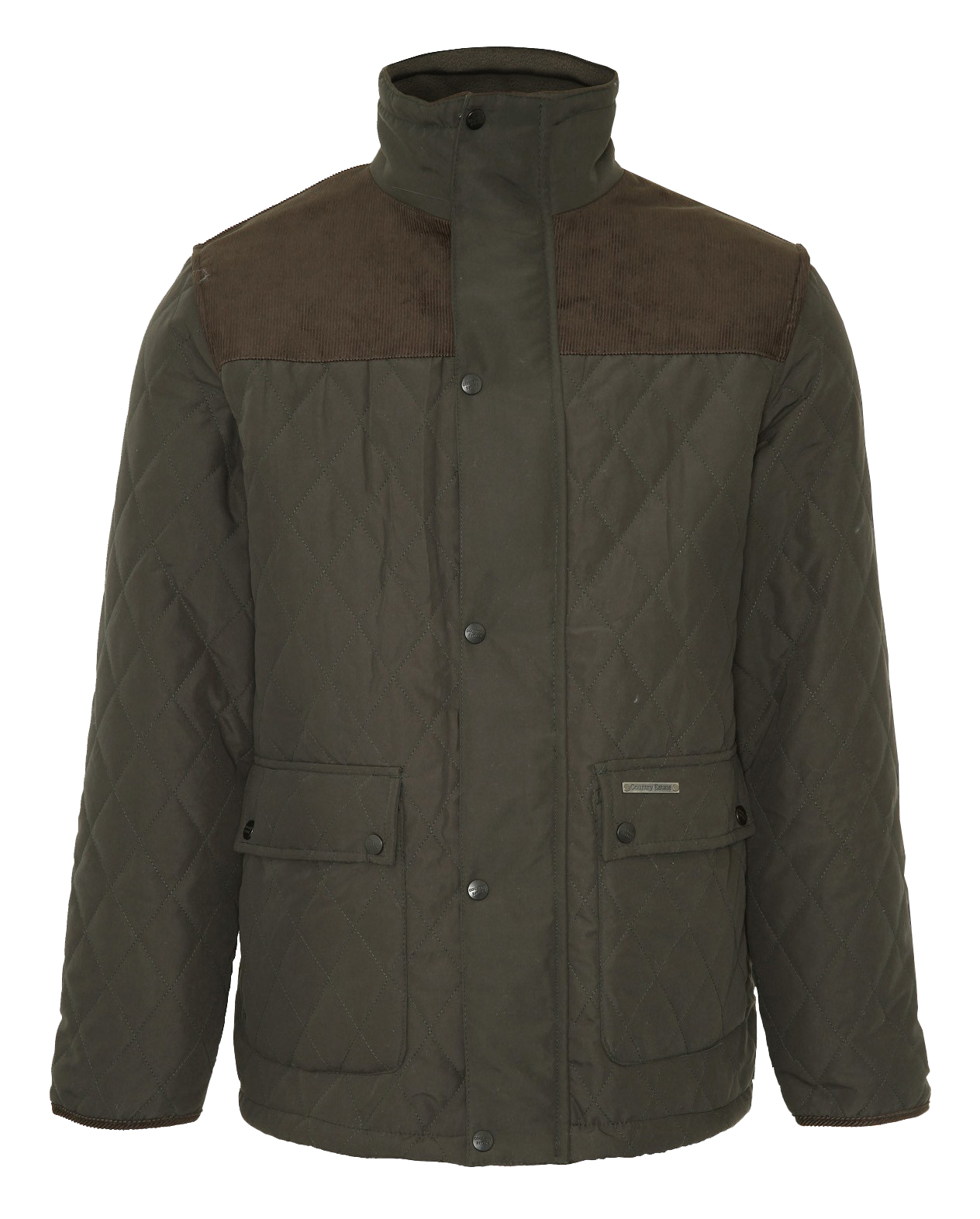 Lewis Quilted Jacket:Farmers are always going to need a good jacket, and the Lewis quilted jacket is the perfect option. A very warm, stylish jacket that is perfect for any farmer out and about over the cold winter period. It is a perfect coat for any farmer that will be standing around a mart ring in the cold weather! They'll thank you for this one!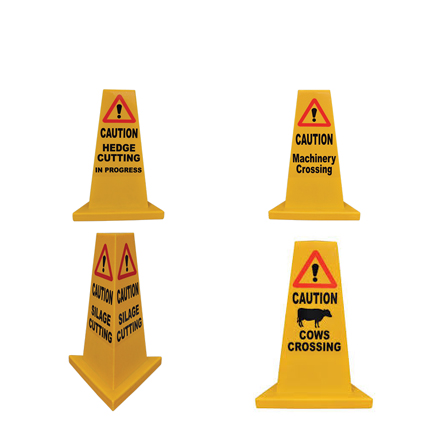 Traffic Cones:On too many farms safety isn't taken seriously enough, and put on the long finger, especially if it is going to cost money! While many farmers would like to increase safety measures they can't afford to spend on items like traffic cones. So a Christmas present is the perfect opportunity to help increase safety on their farm. The cones come with an array off messages, from machinery and livestock crossing to hedge and silage cutting. They really are a must have on all farms and your farmer will be much safer on the job because of them!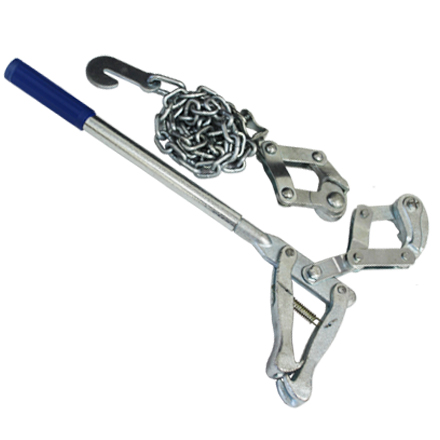 Smooth Grip Wire Pullers: All farmers will need to fence their land at some point and these wire pullers will make the job a lot easier. Again, farmers are notorious for talking themselves out of buying equipment and continue to use outdated tools like pliers pulling from post to post adding to their labour load, because they don't put enough value on their labour. Now is your chance to save them some time, and maybe they will chose to spend that extra time with you on a weekend away!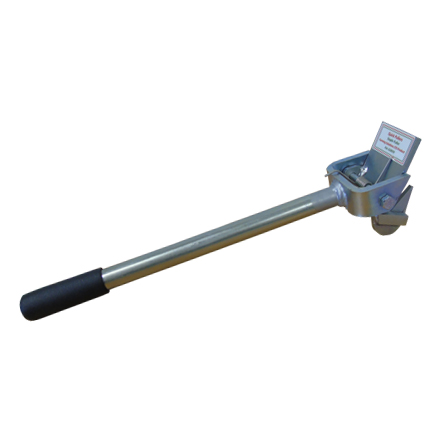 Quick Staple Puller:The quick staple puller is specially designed for removing unwanted staples from your fence without damaging the wire, post or staple. Another item to speed up slow tedious work around the farm! If your farmer has only recently taken over the farm or started renting some land then moving or repairing fences is most likely on the cards and he will definitely thank you for this one.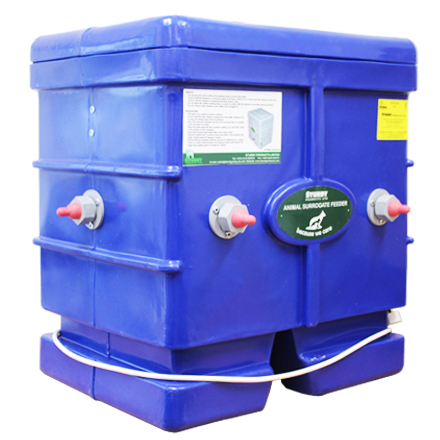 Lamb Surrogate Feeder:Quite a costly present but if the farmer in your life is a sheep farmer and you want to save him a lot of time during the next lambing period then this is just the thing. Even if it's for selfish reasons; like wanting them to have more time for you, they will still very much appreciate this gift. The feeder saves so much wasted time bottle feeding lambs, and frees it up for more important things.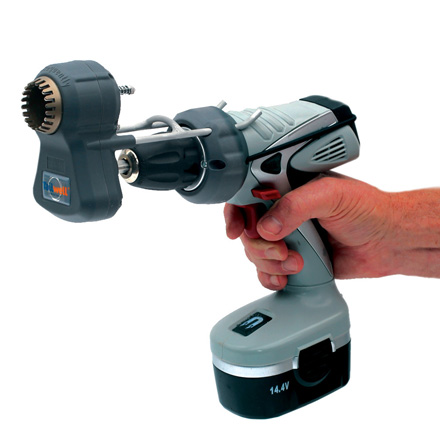 Tail Trimmer Drill Attachment:Again a tad more expensive, but if your farmer is a dairy farmer milking cows then this is something to consider. Another item that will make a tedious job a lot quicker and free up time for other activities! The tail trimmer fits onto any cordless drill and trims cows' dirty tails in one quick upward motion, allowing for easy trimming in the parlour. As it's a lot quicker than regular clippers, it's sure to be the best present they'll get this year! So there you have it, our new list of Christmas Presents for the farmer in your life.

We hope it helps. If you haven't found anything you like, check out our previous list HERE. RGA