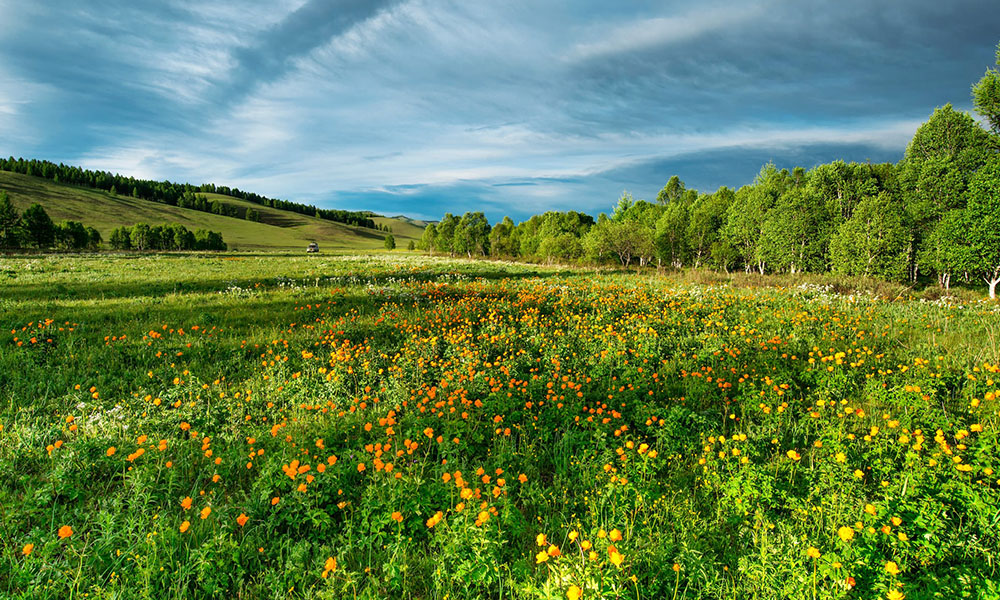 Agridirect.ie discusses the consultation process for NESC's new Climate and Agriculture Report, and advises farmers to have their say.
Series of workshops
The National Economic and Social Council (NESC) is inviting farmers to partake in a series of workshops, which will lead to the publication of a new report on climate and agriculture. Now, I know that many farmers won't want to hear another word about climate for some time, but it is important that we have some input on these reports. Farmers are often far too reluctant to get involved in think tanks and workshops, and this often leads to a sense of disempowerment that is detrimental to the sector as a whole.
A chance to influence policymakers
The National Economic and Social Council advises the government and the Taoiseach on a wide range of economic and social policy issues. In my opinion, when it comes to reports like this, the more genuine feedback from farmers on the ground, the better. It is important that policymakers get a clear understanding of what life is really like on Irish farms in the 21st century. It is a harsh but undeniable truth that, if we don't make our voices heard at this point, we forfeit the right to complain when government introduces policies we don't like.
What will be discussed?
Many farmers are still reeling from the perception that they have been asked to shoulder an unreasonable share of the burden in meeting Ireland's carbon reduction targets.
According to NESC, the challenges farmers are facing in response to the climate crisis will be among the primary points of discussion at its focus groups, as will the pressures associated with sustainable food production. NESC emphasises that it is interested in thrashing out approaches to the low-carbon transition in the agriculture sector, and wants to explore the various challenges and opportunities associated with it. Aside from giving farmers the chance to share their views with potential government policy advisers, I think these focus groups could provide an excellent chance for farmers of all stripes to workshop their own approaches in relation to the key challenges facing our generation.
Therefore, if you do have a couple of hours to spare next October, make sure that you have your say!
Where will the workshops take place?
2-hour long workshops will take place at three different locations across the country next month. The first session will be held in Tubbercurry, Co. Sligo, on the 12th of October. This will be followed by a session in Tullamore on the 13th of October. The final scheduled session will take place in Mitchelstown, Co. Cork, on the 14th of October.
For more information, visit the events page on the GrowIn website.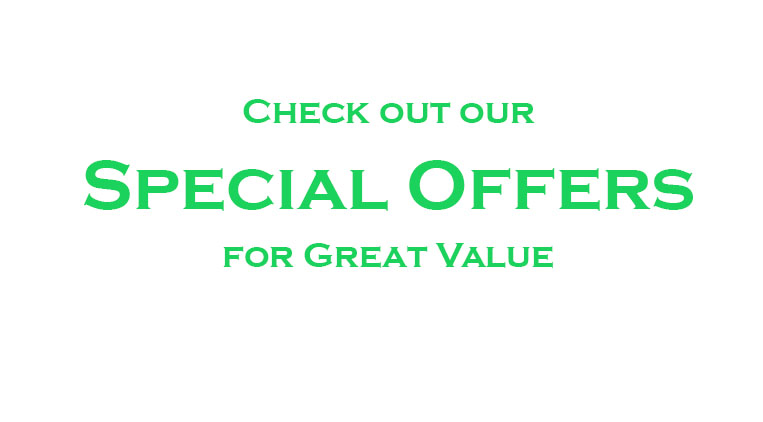 https://www.agridirect.ie/special-offers