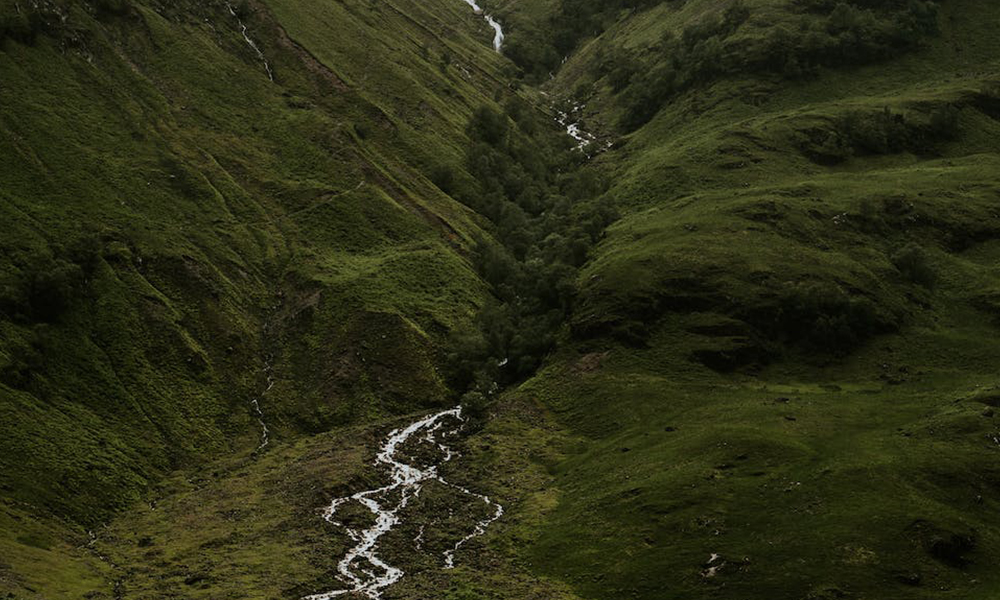 ACRES Co-Operation Zones
One of the slightly unusual features of the Government's new ACRES scheme is the inclusion of a Co-Operation Project option for farmers located in 8 specially designated zones across the country. These zones, which appear to have been chosen on the grounds of their unique geological and ecological features, are as follows:
The Burren
Donegal
East-Southeast
Midwest-Southern Uplands
North Connacht-Ulster
Northwest Connacht
South Mayo-Connemara
West Cork-Kerry
A chance worth taking?
Now, admittedly, some might be reluctant to pursue this option on the grounds that it is new and, as the name suggests, requires participants to engage in co-operative actions that won't appeal to everyone.
However, there is a considerable financial incentive to partake. Participating farmers stand to receive a maximum of €10, 500 per year, while farmers following the general approach will receive just €7,300. Given that many of these designated CP areas incorporate marginal and low yield land, an additional €3,000 in payments is not to be sniffed at.
My own opinion is that everyone who is eligible should at least consider applying.
The Co-Operation Project: How Will It Work
The Department of Agriculture says that the Co-Operation Project will take a qualitative approach to assessment of participating farms. All designated forage land will be assessed on the basis of results using a score card. Scores will be awarded on the basis of improvements made to the landscape being farmed.
Farmers can receive payments on forage land located inside the Co-Operation Zone, and commonage is also covered under the scheme. According to the Department's website, forage land will be divided into three categories, each associated with specific scorecard criteria. These designated categories of forage land are grassland, peatland and woodland/scrubland.
The score card will be used to assess the quality of the habitat of the piece of ground.
It seems that score cards may be tailored to account for any unusual features of a given piece of ground within the CP Zone.
Submission of score cards
Each parcel of land which is to be scored for payment must have its own score card for year 1. This means that many farmers will have to submit more than one score card in the first year of the scheme.
A score card for these same parcels must also be submitted in years 3 and 5, presumably to demonstrate preservation and progression in terms of habitat quality. This same rule also applies to leased land that is being used for payments.
If score cards are not submitted for the required years, your payments may be reduced or cut completely. Therefore, it will be important to make sure that they are filled out correctly.