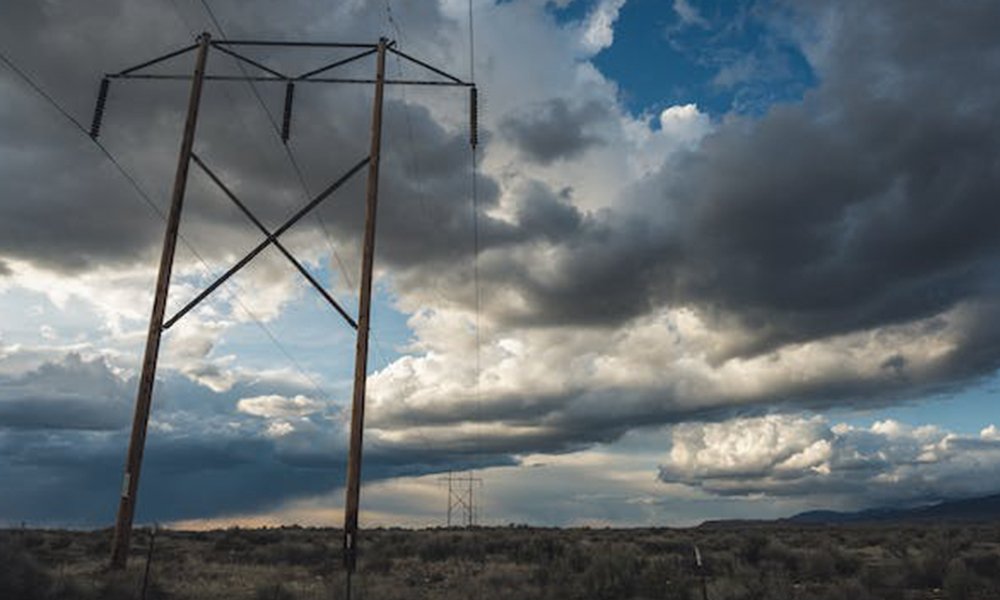 A New Support Scheme
Revenue has published a comprehensive set of guidelines on how to apply for the Government's Temporary Business Energy Support Scheme. Details of the scheme, which aims to provide financial support for businesses dealing with spiralling energy costs, emerged on 26 November 2022.
While not all farmers will be eligible to apply for the scheme, some with very high energy use – such as dairy and pig farmers – will be.
Applying for TBESS
The scheme was created as part of Budget 2023, and has been put in place to help struggling businesses with energy costs incurred from September 1, 2022 until February 28, 2023.
Application for the scheme should be relatively straightforward and can be done online. Businesses considered eligible to apply can do so using the e-Registration tool on Revenue's Online Service. A claims portal will be made available on Revenue at the start of December.
Who is eligible?
The rates offered by the scheme are very attractive but, unfortunately, many will feel that the scheme is too restrictive. Eligibility is confined to businesses that can prove that the cost of an average monthly unit has increased by at least 50% when compared to the same month in the previous year.
For those eligible businesses, TBESS may provide financial assistance of up to 40% of the extra cost.
Criteria for Application
In order to apply for TBESS, businesses have to be tax compliant and hold an in-date Tax Clearance Certificate. In addition to this, applying businesses must also have a business electricity account with a MPRN or GPRN number, and be able to provide details of the electricity use that is eligible for the 40% financial assistance offered by the scheme.
When assessing eligibility, a business' current monthly bills will be compared with bills from the same month in the previous year.
Payment of successful claims will not be made until the Government's 2022 Finance Bill is signed into law.
Remember: read the guidelines before applying
In short, TBESS is an excellent support for those businesses that are eligible. If you think that your business might be eligible to apply, be sure to visit the Revenue website to find out more. Anyone interested in making an application should read Revenue's guidelines carefully.