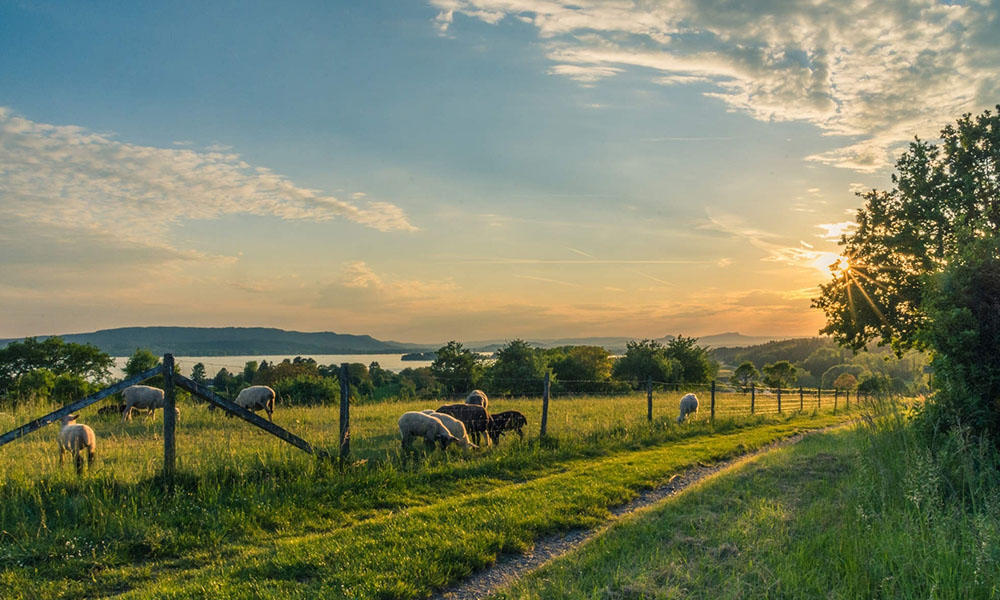 Agridirect.ie looks at the new Agri-Climate Rural Environment Scheme (ACRES) and asks: what will it mean for Irish farmers?
Minister for Agriculture, Charlie McConalogue, recently announced that the new agri-environment scheme will be called the Agri-Climate Rural Environment Scheme (ACRES). Having ringfenced €1.5 billion in funds under the next CAP for ACRES, the Government expects the scheme to target up to 50,000 farming families, delivering a maximum annual payment of between €7,300 - €10,500. Heralded by many as the new REPS, the title of the new scheme gives us a strong indication of what will be expected of participating farmers. However, details of the scheme have yet to be finalised by the European Commission.
What do we know?
ACRES represents the largest amount of money to be dedicated to a single agri-environmental scheme, reflecting the current drive towards environmental conservation as a means of reaching Ireland's climate targets. The aim, clearly, is to incentivise best practice in terms of environmentally sustainable farming and payments will be made to farmers in line with adherence to environmental criteria. Announcing the scheme, Minister McConalogue emphasised that the announcement of ACRES represents a "really exciting day for farm families and those interested in biodiversity".
ACRES: Are You Eligible?
If you are a farmer, then the short answer is yes, you are eligible. The Government has stressed that all farmers are eligible to appy for ACRES. However, it seems that there will be two modes of entry. First of all, there is a "general approach", provided nationally with a range of targeted and general payment measures.
In the second instance, farmers from some parts of the country may enter the scheme through what is described as a "co-operation approach". This latter approach is available only to farmers in certain, high priority parts of the country. There are eight of these designated high priority areas, which have been selected on the basis of particular geographical features. Farmers in these areas may partake in the scheme as part of a local co-operation team.
In many ways, this is arguably the most interesting aspect of the scheme as it creates the option for farmers to assume larger scale, inter-farm community environmental projects. For those of us who have always viewed farming as a community activity as much as an individual/family pursuit, this makes a lot of sense.
When does the scheme start?
The Minister says that his department expects ACRES to commence from January 2023. As already touched on above, both entry approaches offer very appealing payments, particularly at a time of high inflation and astronomical fertiliser costs, when money is scarce on a lot of farms.
For more information on the details of the Agri-Climate Rural Environment Scheme, stay tuned here at Agridirect.ie over the coming weeks.