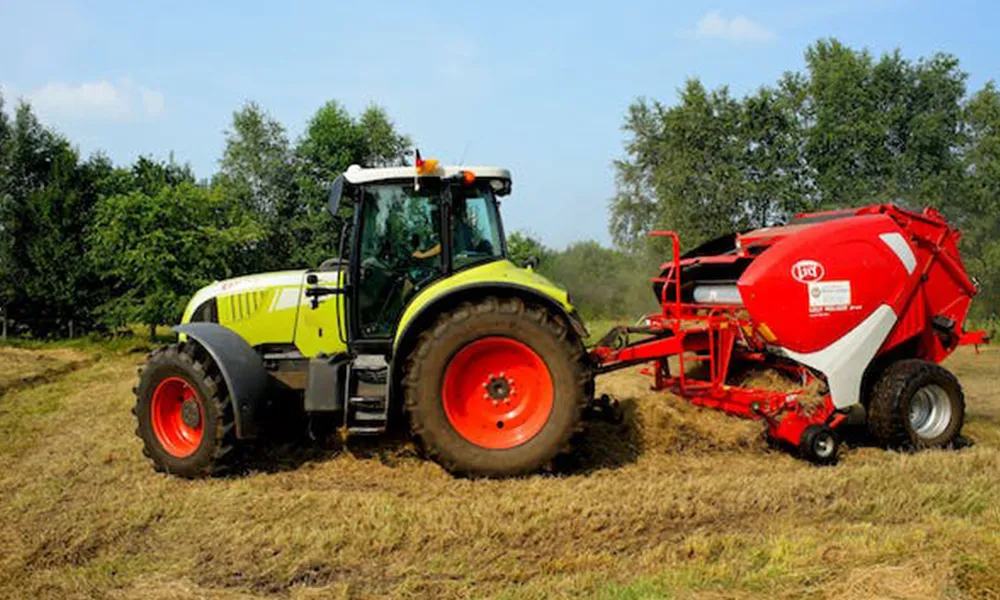 There was big news from the Department of Agriculture, Food and the Marine this week. On Monday, Minister Charlie McConalogue, alongside Ministers of State Pippa Hackett and Martin Heydon, announced the opening the new Targeted Agricultural Modernisation Scheme (TAMS III).
This is an announcement that many of us have been anticipating, since the TAMS schemes have previously offered excellent opportunities for farmers to invest in their farms. In line with expectations, TAMS III sets out to fund capital investments on Irish farms. It is to have a budget of €370 million and will be rolled out over 5 years.
The first tranche of the scheme, which provides opportunities for farmers to avail of funds to instal solar panels on their farms, opened today (22 February). Tranche 1 will close on 16 June this year, while other investment opportunities will be made available on a phased basis.
According to the Government, this new TAMS scheme contains a number of improvements on the previous iteration (TAMS II). In particular, the Department website touts increased grant aid rates, investment ceilings, new investment areas and new support categories. Arguably of the most interest to many farmers is the improved grant rate of 60% for purchasing Low emission Slurry Spreading Equipment, investments in Organic Capital and investments in Farm Safety.
Solar Panels
On this platform, we have looked previously at the expected improvements to the solar panel funding in TAMS III, and Minister McConalogue's announcement confirmed these expectations. The Government is keen for farmers to invest in solar energy, and the TAMS Solar Scheme has ringfenced an investment ceiling of €90,000 per application. This will be "grant aided at the enhanced rate of 60%".
The investment ceiling of €90,000 will remain in place for the duration of the scheme. Crucially, this means that farmers who benefited from the solar grants under TAMS II will be able to reapply under TAMS III and avail of the enhanced 60% rate.
Furthermore, the investment ceiling for pig and poultry producers will increase to an impressive €500,000, making it a particularly attractive option for farmers in these sectors.
Organic Capital Investment
The Organic Capital Investment Scheme for 2023 will also be increased to 60% under the new scheme. This aims to provide further incentive for many farmers to make the conversion away from conventional production.
According to Minister for State Pippa Hackett, the Government's aim is to ensure that 10% of Ireland's agricultural land is farmed organically by 2030.
Farm Safety Scheme
Minister of State Martin Heydon introduced the increases to the Farm Safety Scheme under TAMS III. He pointed out that the increased grant rate of 60% will help farmers to reduce risk on their farms by enabling them to invest in replacement slats, the installation of better handling units and calving areas, and the upgrading of farmyard lighting. He encouraged farmers to give serious consideration to these investments when applying for the scheme, as they will help to reduce the number of fatal and serious incidents on Irish farms.
Minister of State Heydon also explained that, under the new scheme, equine breeders will be able to invest in important farm infrastructure, including housing, training facilities and fencing. This, he said, would allow for safer breeding and training of horses and could be a game-changer for small breeders.
For more information on the changes proposed in the new TAMS III, visit the Government website.