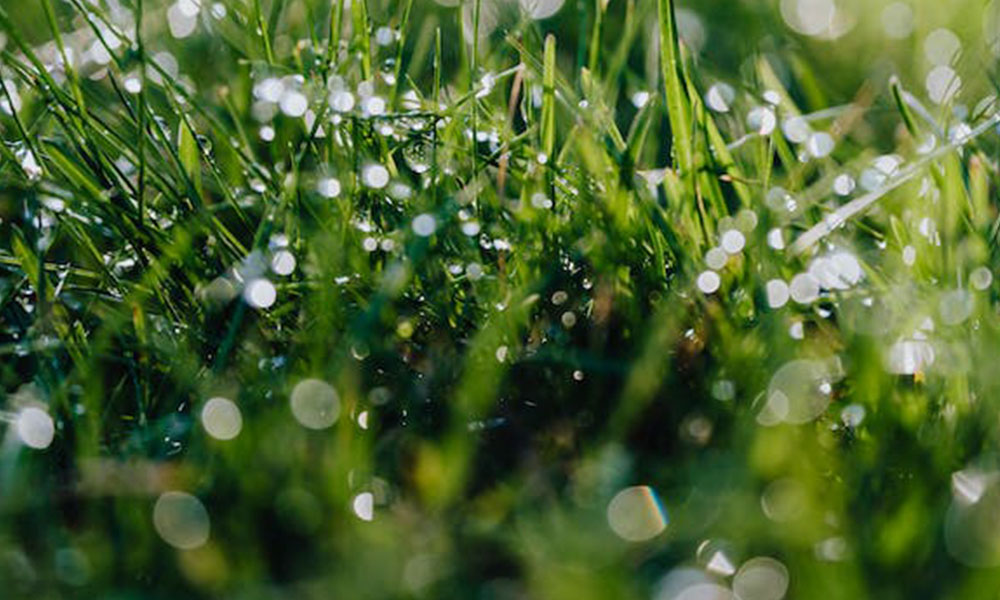 Agridirect.ie discusses the ongoing threat of agricultural drought in some parts of the country.
This week saw a much-needed change in weather conditions. After a couple of months of extremely dry conditions, the heavens finally opened over much of the country. It is not often that we find ourselves praying for rain in this part of the world; but for many Irish farmers, the wave of low pressure that descended on us in recent days was most welcome. While the north and west of the country enjoyed a wetter May and June that has protected it against drought during the later summer months, those in the east and south have been less fortunate. In some parts of the south, there has been very little significant rainfall since late April. In fact, a hosepipe ban was introduced in West Cork just a couple of weeks ago, providing some indicator of the extent of the water scarcity confronting some farmers at present.
Perhaps even more unusual than an Irishman praying for rain is an Irishman complaining that heavy, thundery downpours are insufficient to meet his needs. And yet, again, this is what we are witnessing. While there were some serious showers over the weekend, these were more isolated than the forecast would have had us believe. There were some counties that saw next to no rain at all, even on Saturday. And even where heavy rain did fall, downpours were not significant enough to change ground conditions. Even on our farm in the northwest, where soil quality is extremely poor, ground is now too hard to absorb whatever rain does fall.
Nor should we expect that, thanks to the change in conditions over the last week, the risk of agricultural drought has now passed. In fact, Met Éireann is forecasting a reasonably high likelihood of further dry conditions for much of September. If rainfall for this month comes in well below average, as it did for July and August, it will leave many of us in a difficult situation. In the worst affected parts of the country, grass growth has been poor all summer and some farmers are already feeding their livestock dry matter and silage that they will need during the winter months. We cannot underestimate the financial impact that this is likely to have on farmers already struggling due to record high inflation.
Of course, we don't want to be harbingers of doom with all of this. The reality is that recent rainfall should help to improve grass growth rates over the next few weeks, alleviating the stress on winter feed stuffs. Nonetheless, the fact remains that agricultural drought has forced farmers to delve into winter stores in the middle of summer, and this will inevitably have consequences, particularly for silage prices, come housing season.