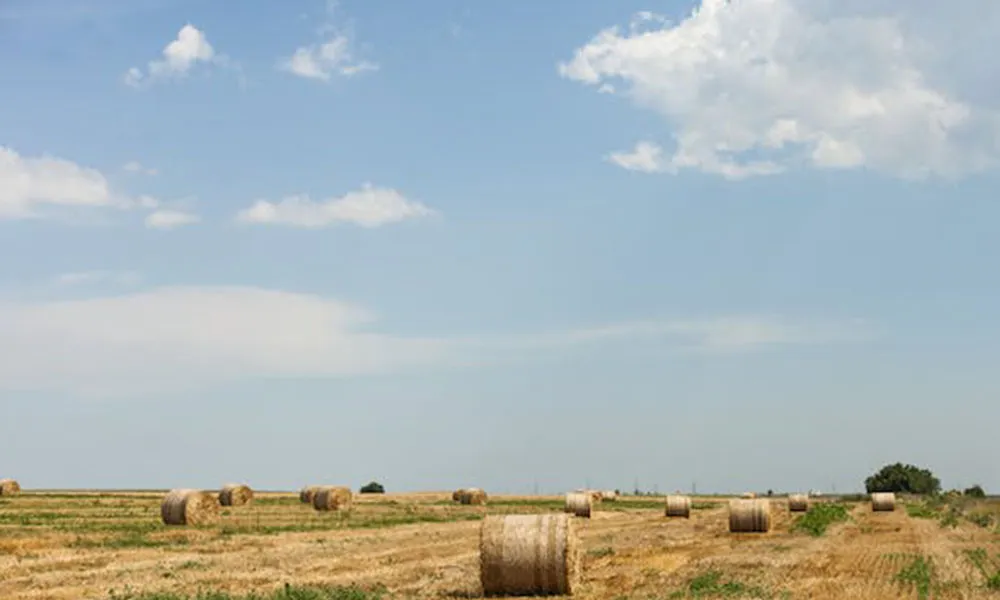 Reminder to Farmers
The Department of Agriculture, Food and the Marine has written to Irish farmers, reminding them of the key 2023 payment dates for schemes under the new CAP. This reminder comes on the heels of a correspondence from the department earlier in the year, when farmers were advised that payments would be delayed by several weeks.
Response from Farming Organisations
Some farming organisations have greeted news of these delays with consternation and they were a key point of contention at IFA protests held in recent weeks. Farming groups have called on the Minister for Agriculture, Food and the Marine – Charlie McConalogue – to ensure that payments are issued on time.
Issue of payments
The most recent correspondence from the Department suggests that payments will be issued on the revised dates. The letter, which most participating farmers received last week, advised that a "new and very different Common Agricultural Policy is being rolled out across the EU this year".
The letter went on to address the delay in payments by pointing out that "new schemes require new administrative systems, new control arrangements and new IT systems". According to the letter, the Department is well aware of the importance of advance payments to farmers, and is committed to meeting the earlier payment dates in 2024.
Area Monitoring Scheme
DAFM is urging farmers, or their advisors, to reply to all queries from the Department promptly, as this will help to facilitate timely processing of payments. Farmers are also advised to respond to any issues raised with respect to satellite farm inspections under the Area Monitoring Scheme. Applicants who have received a notification under this scheme will have until the 2nd of October 2023 to respond.
Payment dates
Scheduled dates for the first payment of the various schemes is provided in the table below:
| | |
| --- | --- |
| Scheme | Payment date for cleared cases |
| Areas of Natural Constraints (ANC) | Beginning 17 October 2023 |
| BISS and Complementary Redistributive Income Support for Sustainability (CRISS) | Beginning 24 October 2023 |
| Eco-scheme | Beginning 31 October 2023 |
| Balancing payments for these schemes and the Complementary Income Support for Young Farmers (CISYF) | Beginning December 2023 |
| Sheep Improvement Scheme (SIS) | Beginning 20 November 2023 |
| National Dairy Beef Welfare Scheme | Beginning 4 December 2023 |
| Protein Aid Scheme | Beginning 6 December 2023 |
| Suckler Carbon Efficiency Programme (SCEP) | Beginning 11 December 2023 |
| National Beef Welfare Scheme (NBWS) | Beginning 11 December 2023 |
| Tillage Incentive Scheme (TIS) | Beginning 11 December 2023 |
| Straw Incorporation Measure (SIM) | Beginning 13 December 2023 |