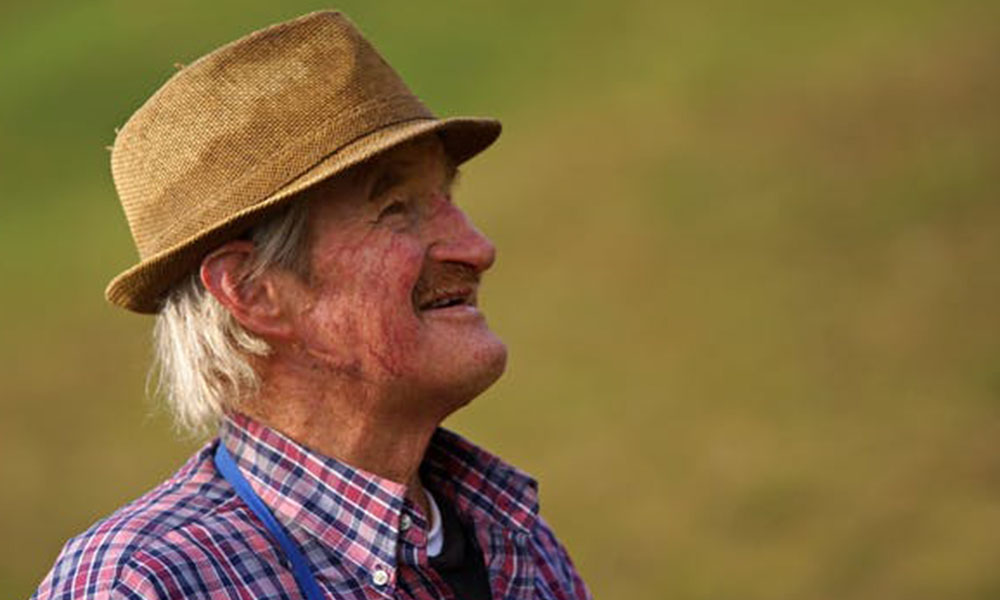 Christmas. Dare we say the word?
Well, it's that time of year again, folks. Grass is getting scarce. Most of the cattle are in and the first silage bales have been opened. Hopefully, the ram has done his duty by now and is due a well-earned break.
As a rare moment of calm descends, we should take the opportunity to discuss something a lot of farmers hate thinking about. Yes, dare we say it, Christmas is coming. Black Friday – and the Late Late Toy Show – are next week. The big day itself is barely a month off.
Of course, it's true that we farmers don't usually put much thought into our Christmas presents. Usually, we're too busy worrying about a sick cow or a lame ewe (why is there always a lame ewe?) to give much thought to what we will put under the tree on Christmas Eve. Most of us are last-minute panic buyers. In our wellies we sweep into the supermarket on the 24th, trot around the aisles and gather up anything that might pass for a gift. DVDs, books, those big boxes of Tayto, a few bottles of something for the adults.
Holiday? What's that?
It's hardly surprising that a lot of us take this approach to Christmas. As we love to remind anyone who'll listen, we never get a day off. When everyone else is opening presents on Christmas morning, we'll be outside foddering or administering an injection to a weanling, or tramping through muck or frost or even snow in search of an adventurous ewe. It's a hard life, and we don't have time for the niceties of the festive season.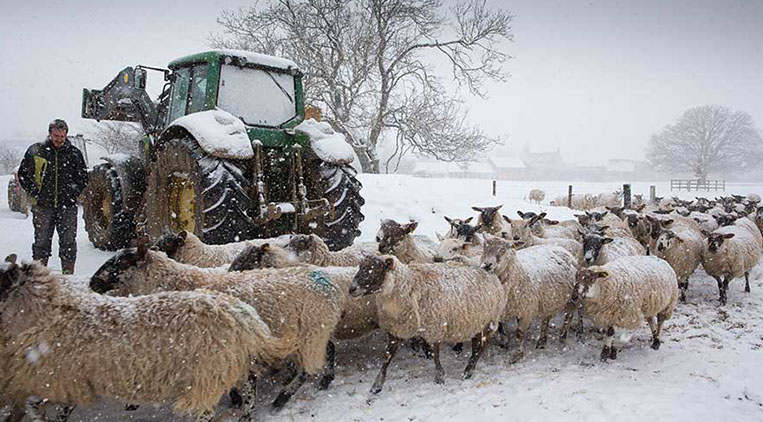 But our negligence of Christmas spirit gives rise to another problem. Because we usually answer the question "what do you want for Christmas?" with some variation of "I don't want anything", family and friends have no idea what to get us for Christmas. So for all those poor sods out there, currently scratching their heads and wondering what they can buy their favourite farmer this Christmas, we have put together a short guide to help you our.
Presents for Farmers: The Don'ts
The don'ts are a lot easier that the dos, so let's get them out of the way quickly.
First of all, don't buy any kind of ornament for a farmer. Farming is a practical occupation, and we don't have time to stand and admire little statues or decorations. There's no place for the useless on a farm.
Candles are also a no-no. They may be a popular Christmas gift nowadays, but they're just not for farmers. We are especially suspicious of those scented candles, because they strip the room of good agricultural smells.
This brings us to a third point. Don't buy us deodorant for Christmas. It's not that we're against deodorants in general, but we don't want to receive them as a gift. It makes us think you don't appreciate our own musk of freshly opened silage, and there are few more successful ways of writing your name into a farmer's bad books.
Presents for Farmers: The Dos
When buying a Christmas present for a farmer, ask yourself: is this a useful item? If the answer is yes, there's a good chance you're on the right track. If the gift is useful in a variety of farming scenarios, top marks to you. You'll bring a smile to somebody's face this Christmas.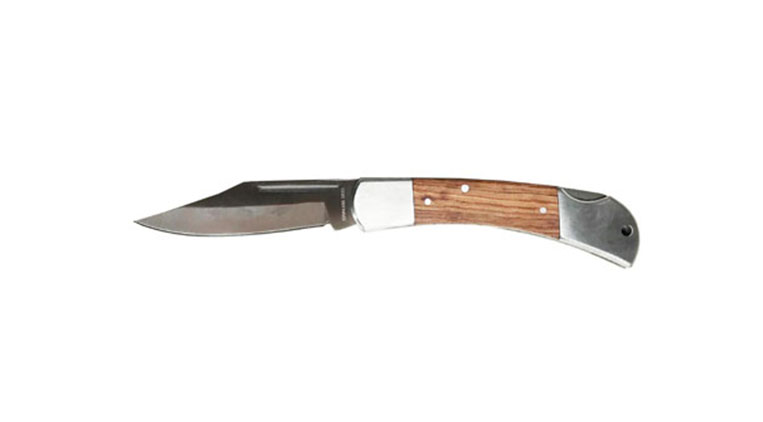 In terms of specific suggestions, here are a few thoughts. Farmers love something that can cut, so a blade of any description is always a good idea. A knife that will pare animals' hooves or slice through rope, silage wrap and – of course – baling twine, will always go down well. Penknives, such as the Swiss Army knife, with multiple blades and functions always go down well.
Remember: farmers do a lot of walking, through all kinds of terrain. This means that a good pair of wellingtons is a very safe bet too. If you feel like splashing out, go for a full-safety pair that will protect from crushing weights. Cattle have been known to break toes!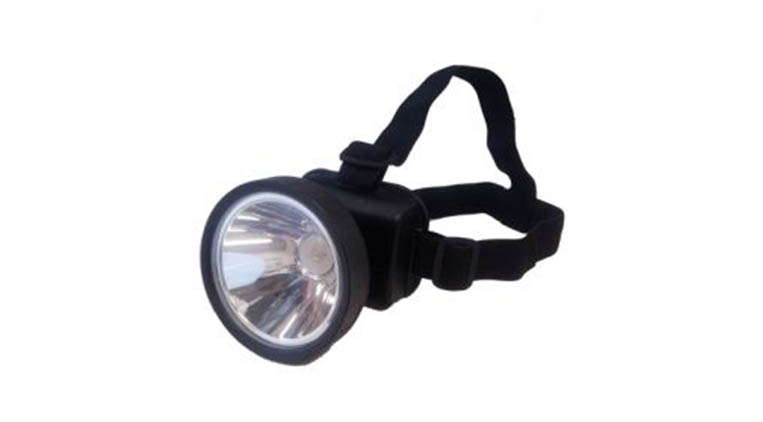 Not all farming is done during daylight hours. Farmers trudge along roadsides and through fields at all times of the day. That's why a good torch and a reflective coat are farming essentials, especially in winter. Leave a good quality torch or a padded reflective jacket under the tree for your farmer this Christmas, and you won't go wrong.
And finally. And I can't stress this enough. Don't underestimate the value of good quality thermal socks. Most farmers love nothing more than a pair of socks that will keep their feet cosy on the job. If you are worried that a pair of socks seems cheap or thoughtless, don't be. Nobody will appreciate them more than a farmer!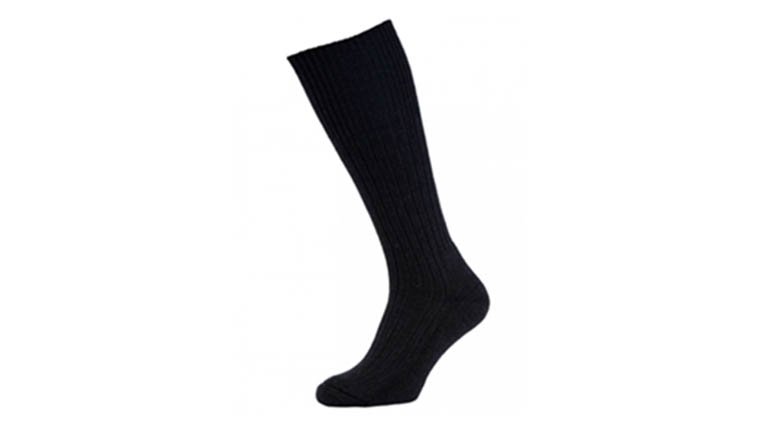 Honourable mentions:
Walking stick/sheperd's crook, waterproof jacket, waterproof trousers (oilskins), fence tester.
For the perfect Christmas gift, check out our Combo Gift Set!