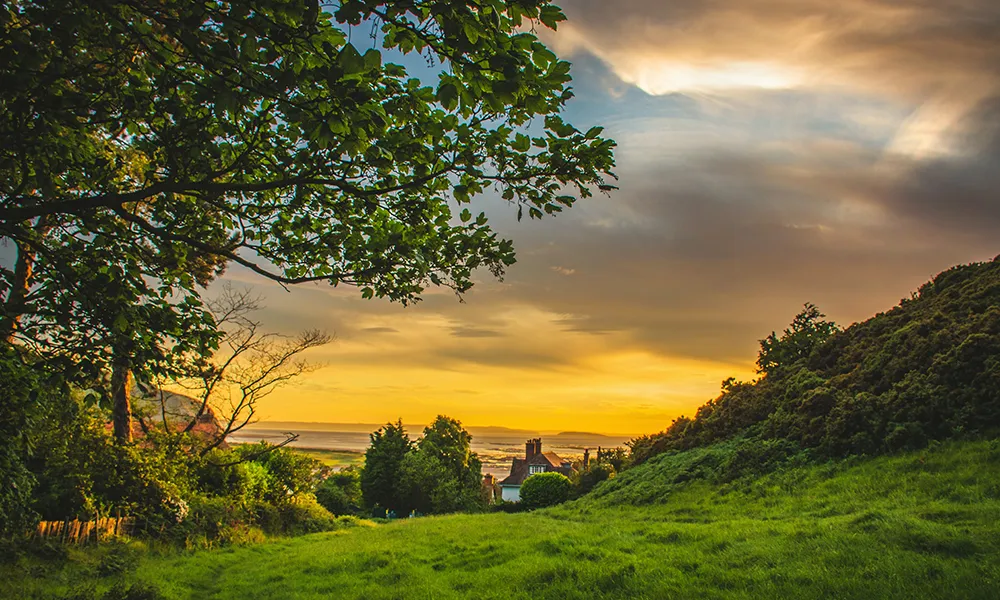 Agridirect.ie take a look at proposals for stocking rates under the next CAP.
While some Government representatives have been claiming that the national herd will not be reduced in order for the agriculture sector to meet its emissions targets, few of us really believe this. The reality is that, under the next CAP the Department of Agriculture, Food and the Marine will pursue a policy specifically aimed at encouraging us to reduce our herd size.
Indeed, the Department has recently confirmed that maintaining a stocking rate below 1.2 units per hectare will be one of the key measures that farmers can pursue in order to meet the requirement for ACRES payments. This measure was outlined in the updated draft of the CAP Strategic Plan, which was resubmitted to the European Commission on Friday last.
The central place of reduced stocking rates in future Government policy is written all over this document. For example, in order for farmers to receive the full payment, the new ACRES scheme will require them to take two of eight possible actions. Among these actions, clear preference is given to destocking. Maintaining a stocking rate of less than 1.2 units per hectare will count as 2 separate actions. In other words, farmers who maintain a low stocking rate will not be required to take any additional action to receive the payment.
Furthermore, the maximum permitted stocking rate has also been reduced from 1.5 units per hectare to 1.4; while the minimum stocking rate has also dropped, from 0.15 units per hectare to just 0.1 units. Anyone maintaining a stocking ratio outside these figures will not be eligible to participate in the scheme.
In essence, this measure is likely to divide the agricultural community. It is probably very good news for smaller farmers, and particularly those farming marginal land, who will now receive a bigger slice of the CAP payment without having to overstock poor pastureland. But it is sure to get a frosty reception from some of the country's larger beef and dairy producers.